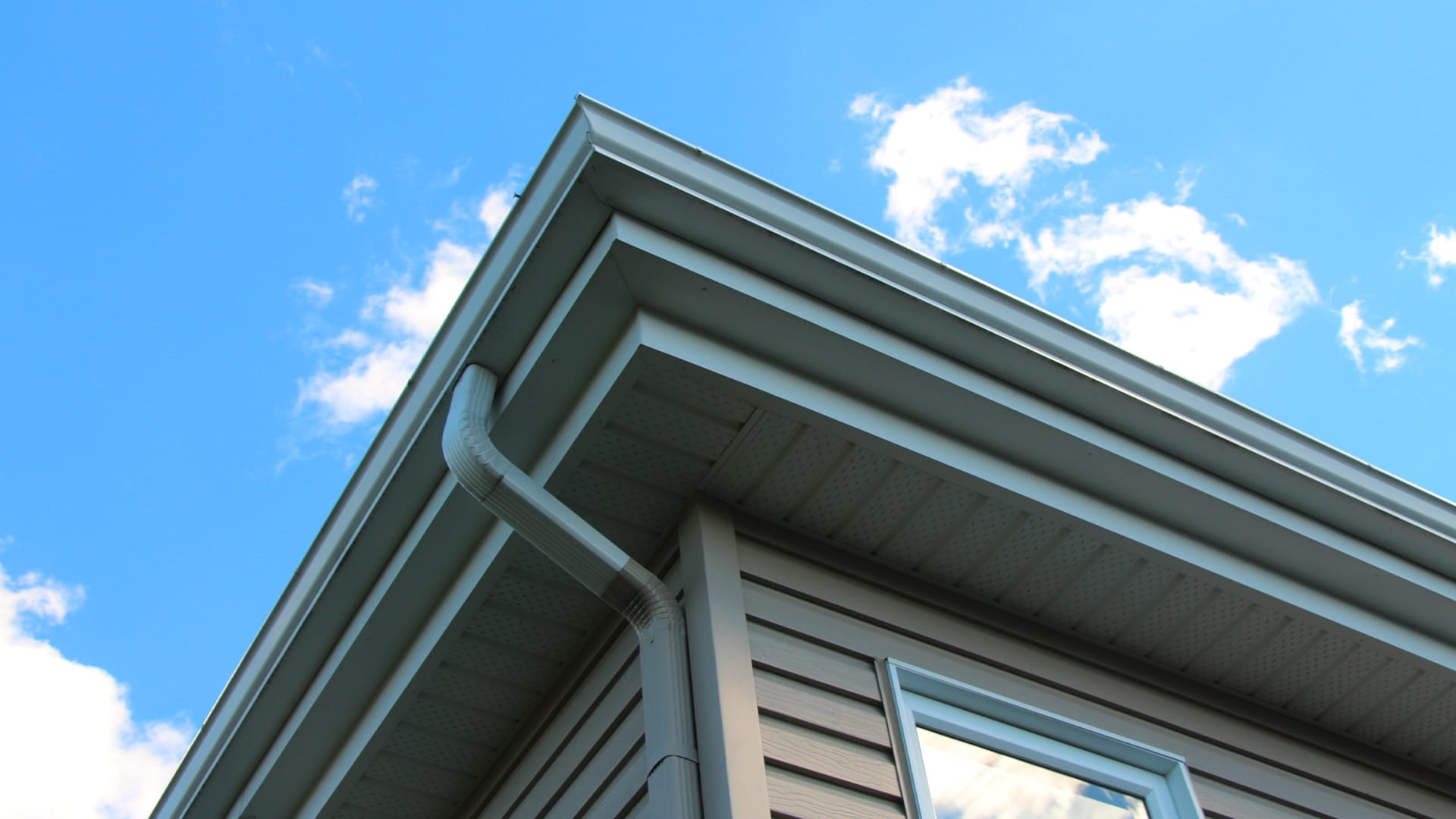 Keep your home protected with seamless gutters.
Say goodbye to leaks and clogs with our
expert installation services.
SUPERIOR GUTTERS SOLUTIONS
GET STARTED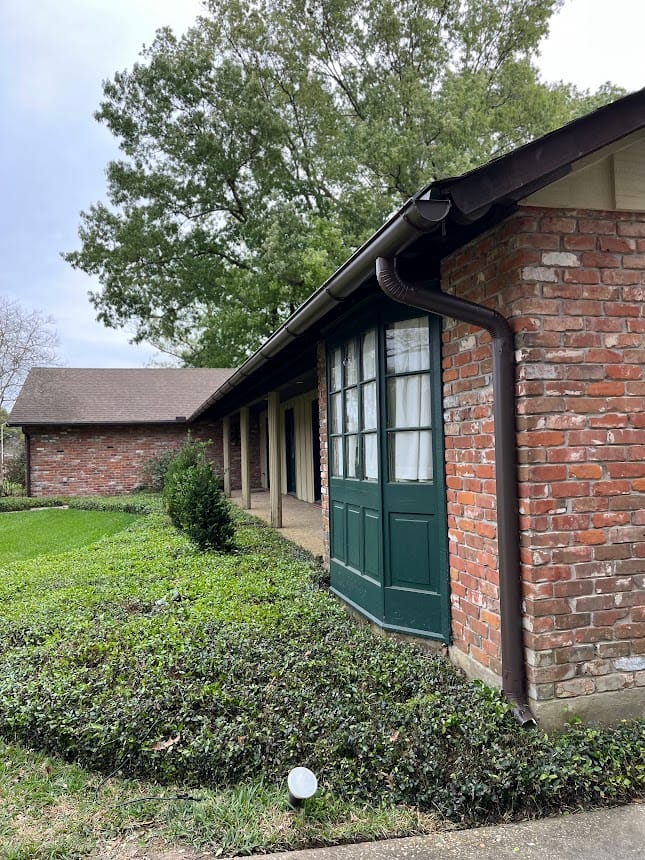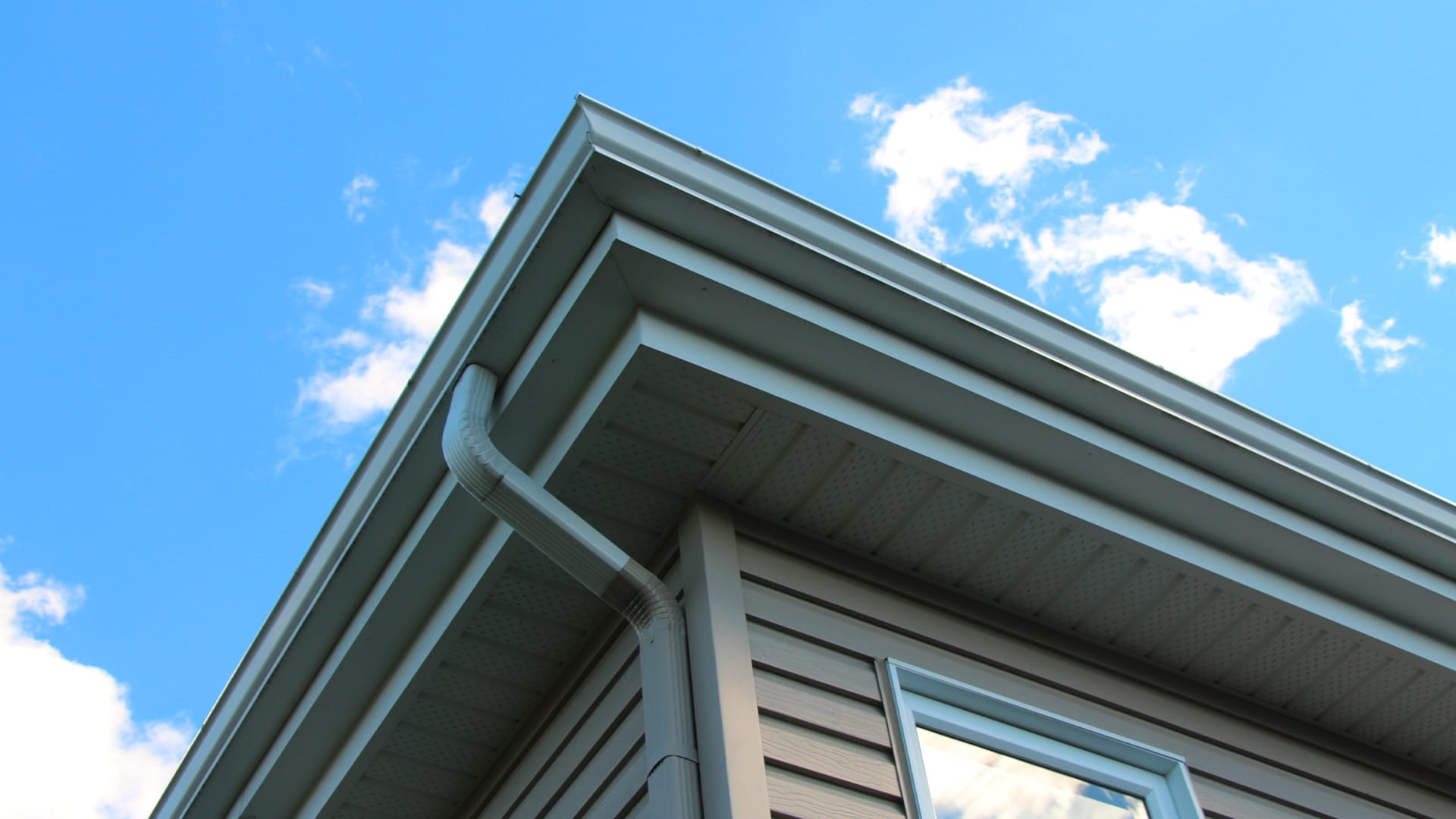 Keep your home protected with seamless gutters.
Say goodbye to leaks and clogs with our
expert installation services.
SUPERIOR GUTTERS SOLUTIONS
GET STARTED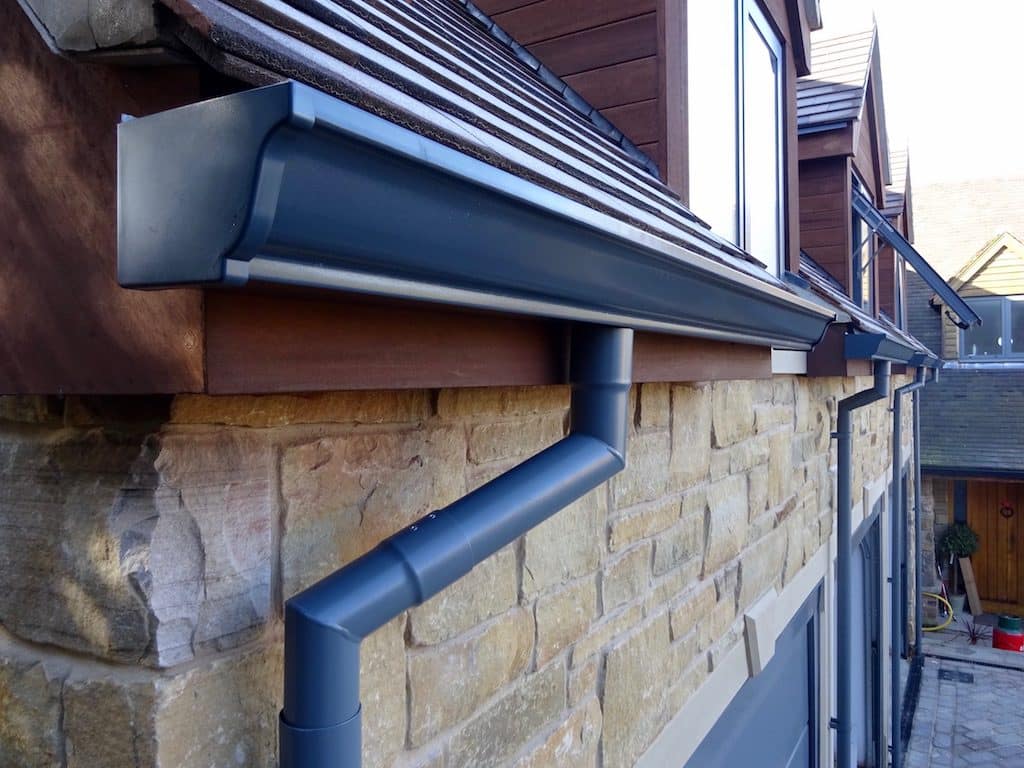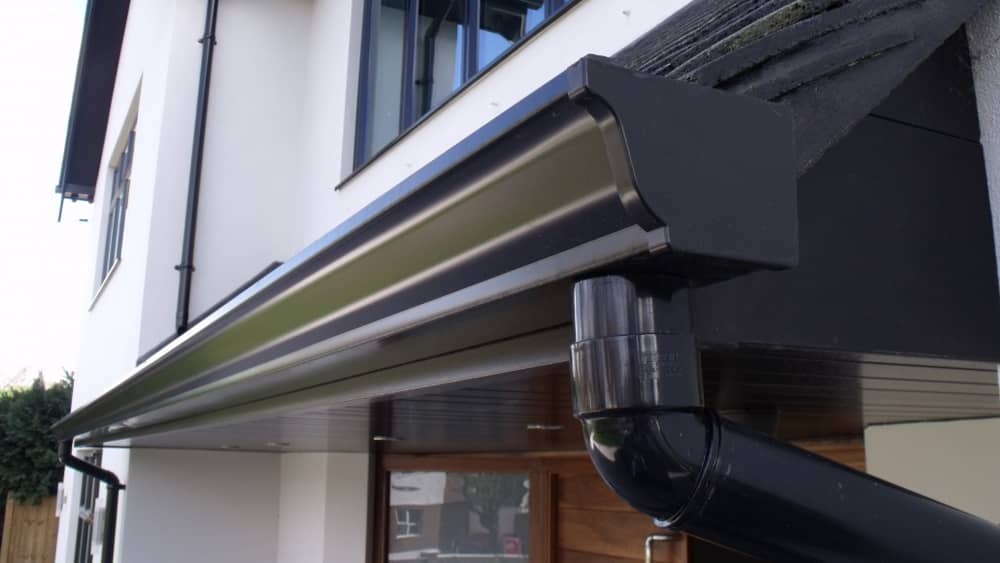 Superior Gutters Solutions have years of professional experience on the installation of seamless gutters for residential customer in the Baton Rouge Metro area. We provided cost-effective, and high-quality workmanship by using the highest quality material in the market. We have high skilled installers that are ready to provide the best customer service.
No visible seams or joints, reducing potential for leaks
Reduce the need for gutter maintenance and repair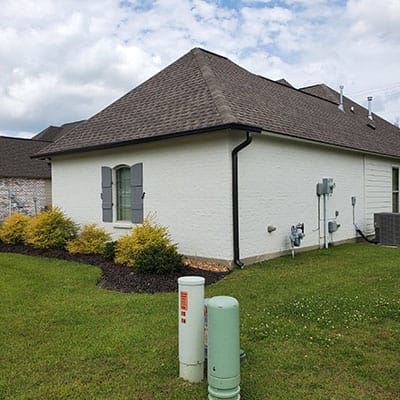 Protecting your home, one gutter at a time.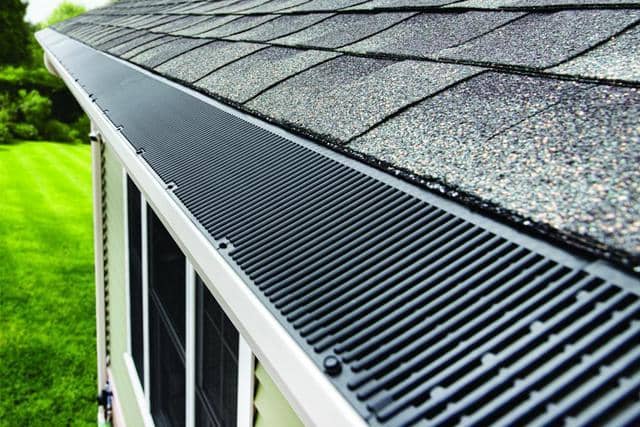 Gutter Guards
Ultimate solution to keep your gutters clog-free and functioning properly.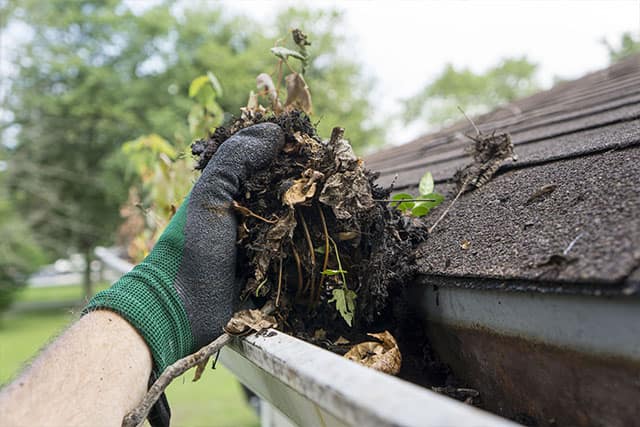 Gutter Cleaning
Professional gutter cleaning services will remove all debris and blockages.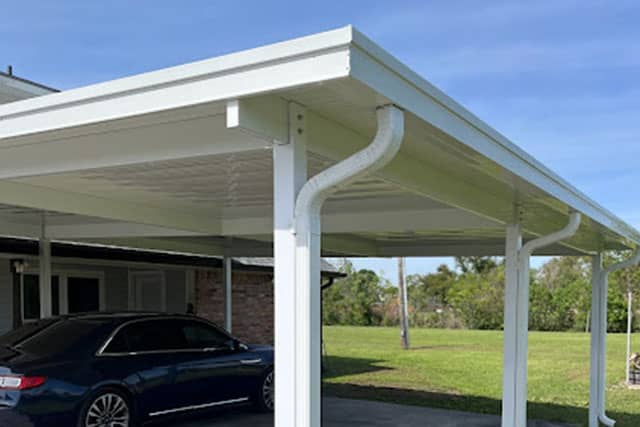 Gutter Installation
Protect your home from water damage with our high-quality gutter guard installation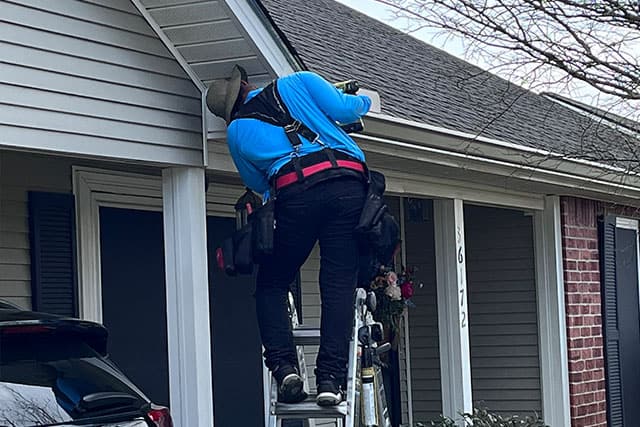 Gutter Repair
Don't let a small gutter problem turn into a major issue.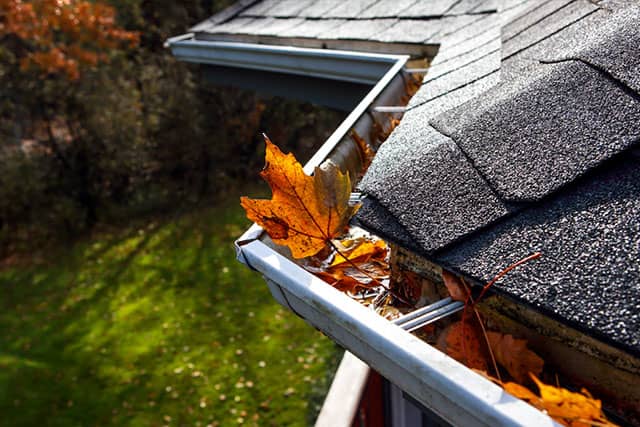 Gutter Removal
We will safely and efficiently remove your old gutters, preparing your home for new gutter.
for your all types
Seamless Gutters
Choosing our company for your seamless gutter needs can provide you with a number of benefits. Some reasons to choose us include:
We have been in the business for many years and have the experience needed to provide you with high-quality work.
We use only the best quality materials to ensure that your gutters will last for years to come.
We offer competitive pricing on all of our products and services.
Affordable Protection for Your Home: Get Seamless Gutters Installed at an Unbeatable Price with us at Superior Gutters Solutions. 
Gutters play a critical role in protecting your home from water damage. With proper installation and maintenance, seamless gutters can keep rainwater away from your foundation and prevent leaks in your roof. Leave your gutters in the capable hands of seamless gutter contractors like us at Seamless Gutter Solutions!
Why Every Home Should Have Seamless Rain Gutters Seamless Gutters Installed by Gutter Contractors in Livingston Parish and Nearby Areas
Gutters are essential in homes as they play a vital role in protecting the home from water damage by directing rainwater away from the foundation and roof. Here are the key benefits of having properly seamless rain gutters and seamless gutters installed and maintained in your home:
Seamless gutters can prevent water damage.

Gutters prevent water from seeping into the foundation and walls, leading to serious structural damage and expensive repairs.

Seamless rain gutters protect your roof.

By directing water away from the roof and roofline, gutters help to prevent leaks and water damage to the roof and roof deck.

Gutter guard installation prevents basement flooding.

Water accumulating near your foundation can penetrate the basement and cause flooding. Gutter guard installation can prevent this by directing water away from the foundation.

Gutter guard installation by gutter repair companies protects your landscaping.

You wouldn't want your hard work on your landscaping to go to waste. Gutters can help to prevent damage to the landscaping and hardscaping around your home by channeling water away from these areas.

Seamless gutters increase curb appeal.

Properly installed and well-maintained gutters by professional gutter cleaning services or gutter repair companies can add a clean, polished look to your home, increasing its curb appeal and value.
When to Hire Seamless Gutters Installers, Gutter Cleaning Services, Gutter Repair Companies, Gutter Replacement Professionals, Gutter Contractors in Livingston Parish, Watson, and Nearby Locations
It's always best to consult a gutter professional for an assessment if you are unsure about the condition of your gutters. Tell-tale signals that it's time to hire seamless gutter installers, gutter cleaning services, gutter repair companies, and gutter replacement professionals can be the following:
Your gutters are old.

If your gutters are over 20 years old, they are worn and need immediate replacement. Get the best gutter company immediately!

Your gutters have leaks and damage.

If your gutters are leaking, have holes, or are sagging, these are signs that they need to be replaced.

Your gutters are rusty.

If your gutters are rusting, it's a sign of age and need to be replaced soon.

Your gutters are clogged.

If your gutters are frequently clogging, it could indicate that they are too small for your home or are not functioning properly.

Your gutter aesthetics are out of fashion.

If your gutters need to be updated or in line with the style of your home, consider replacing them to suit your personality.

You are experiencing a change in the climate.

If you live in an area with heavy rainfall or severe weather, upgrading your gutters with a more durable and long-lasting material is best.
Best Gutter Company
At Seamless Gutter Solutions we provide affordable and reliable gutter services to keep your home safe and secure. As one of the top seamless gutter contractors near you, our team of experts can handle any gutter project, from a simple gutter repair to a complete gutter guard installation. We use high-quality materials and the latest techniques to ensure that your gutters will last for years to come.
Our gutter services include:
Seamless gutter installation

Gutter repair and maintenance

Gutter cleaning and inspection

Gutter protection systems
Seamless Gutter Contractors in Livingston Parish and Other Areas Near You
Having functioning gutters is crucial to the longevity and overall health of your home. Don't let a faulty gutter ruin your home. Contact the best gutter company near you and have a gutter professional assess and maintain your gutters to ensure their proper functioning. We have you covered with all our professional gutter services!
Got a Seamless Gutter Emergency?
Call Us Now!
Denham Springs

Baton Rouge

Livingston Parish

Houma

New Orleans