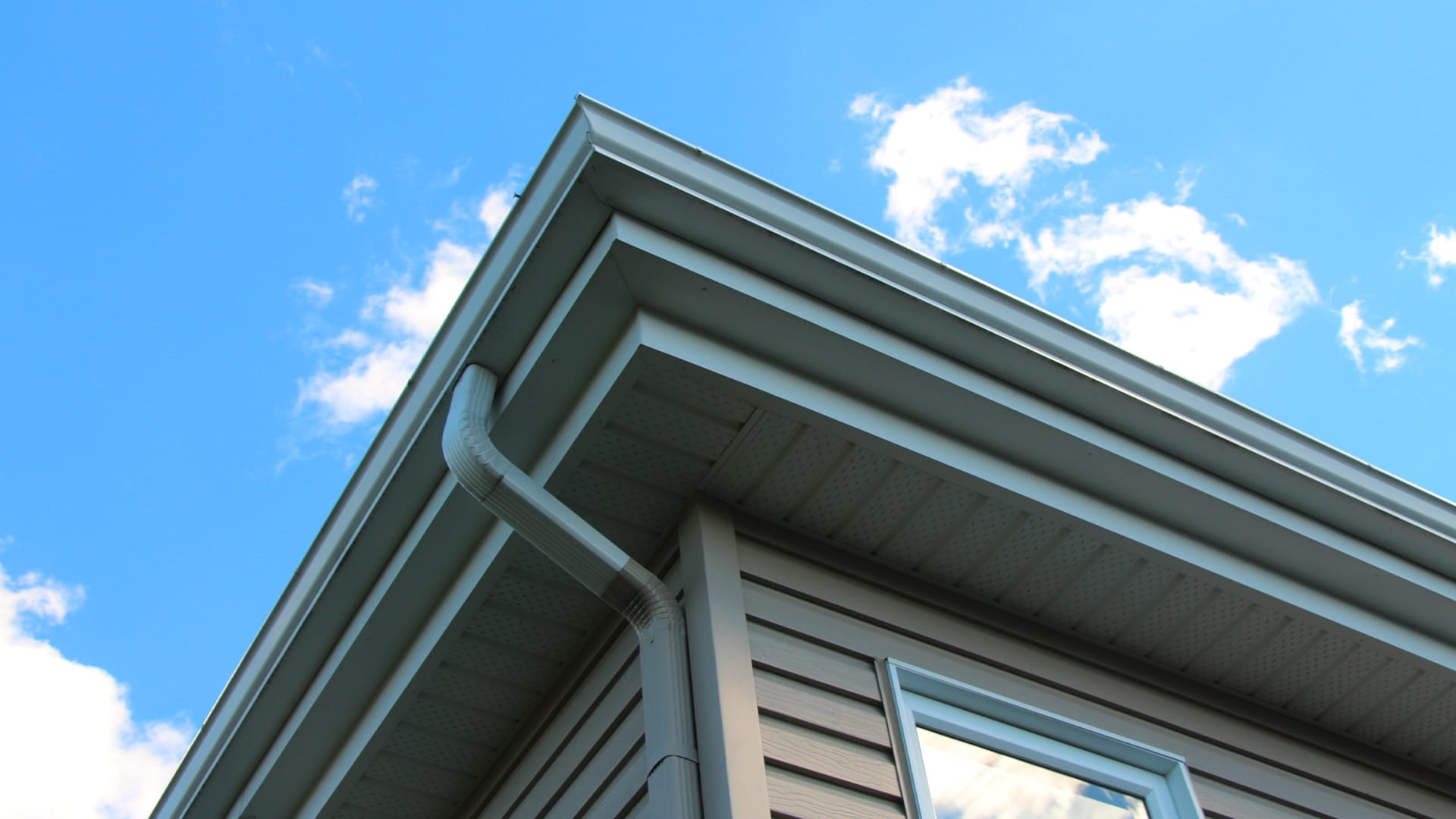 Keep your home protected with seamless gutters.
Say goodbye to leaks and clogs with our
expert installation services.
SUPERIOR GUTTERS SOLUTIONS
GET STARTED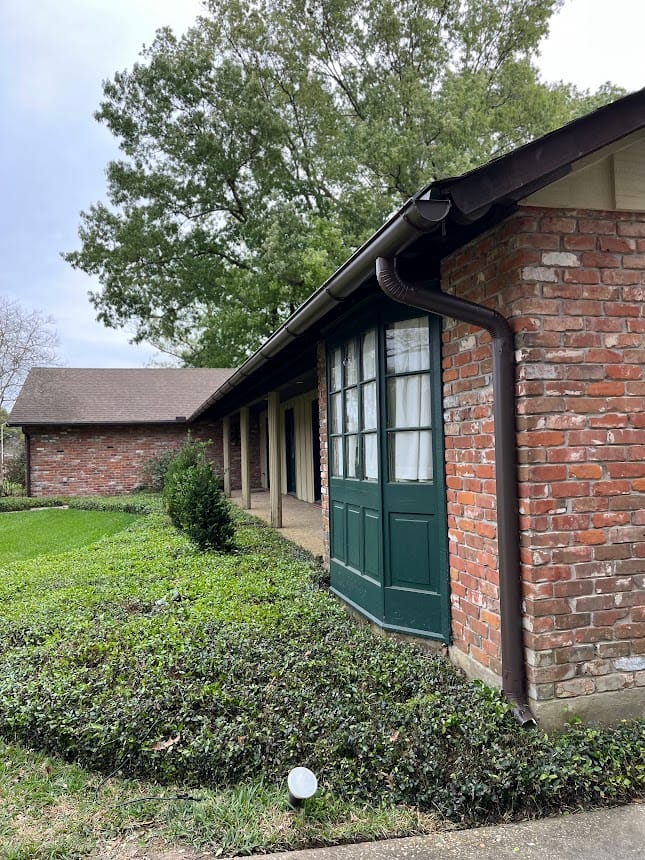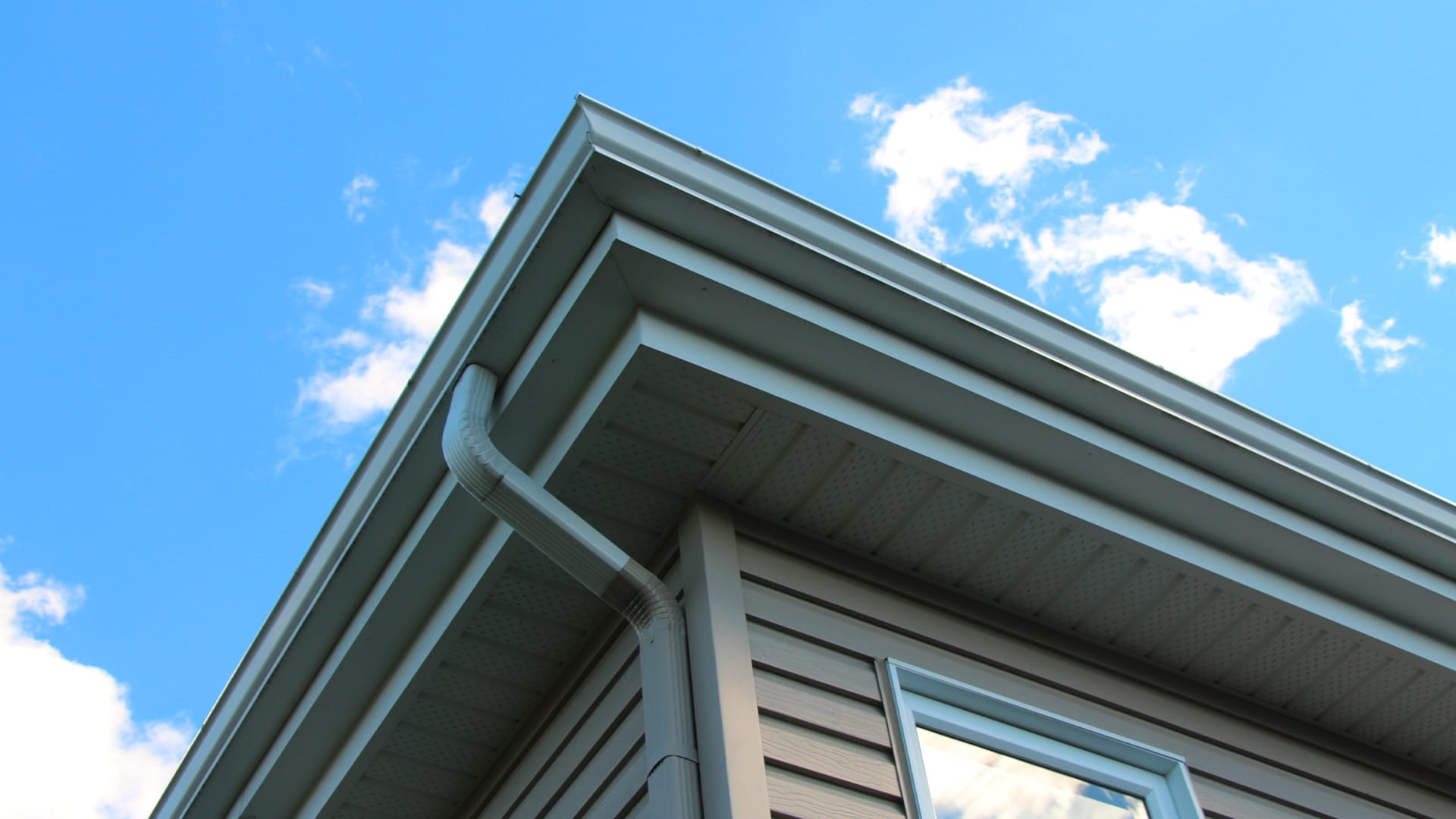 Keep your home protected with seamless gutters.
Say goodbye to leaks and clogs with our
expert installation services.
SUPERIOR GUTTERS SOLUTIONS
GET STARTED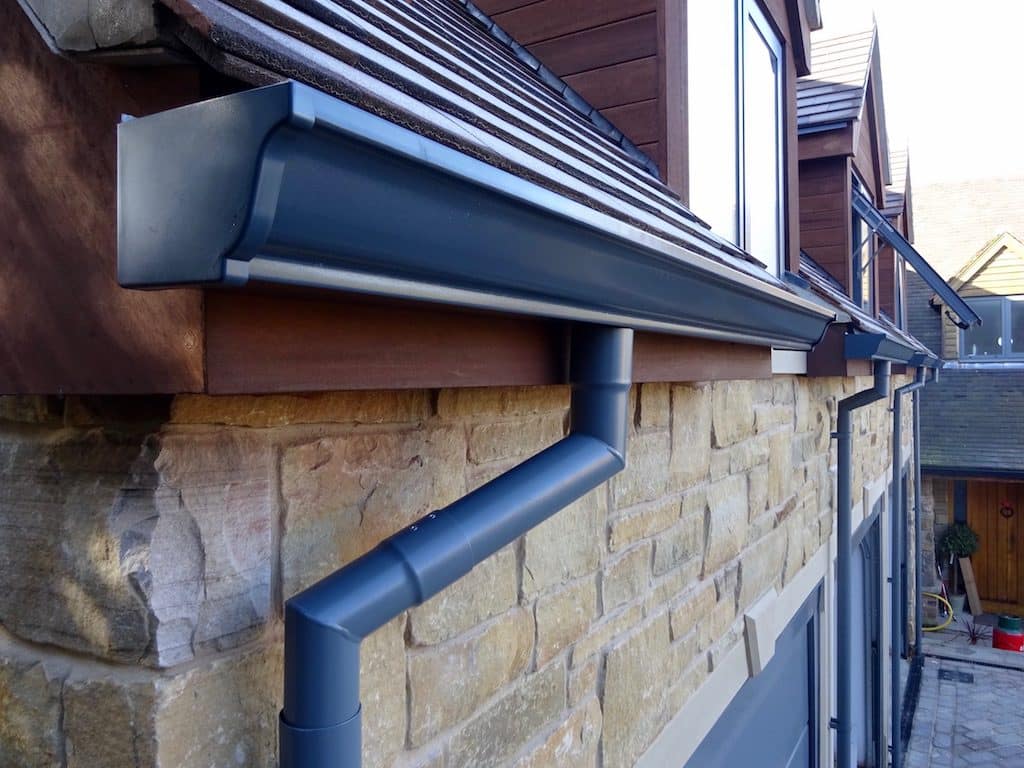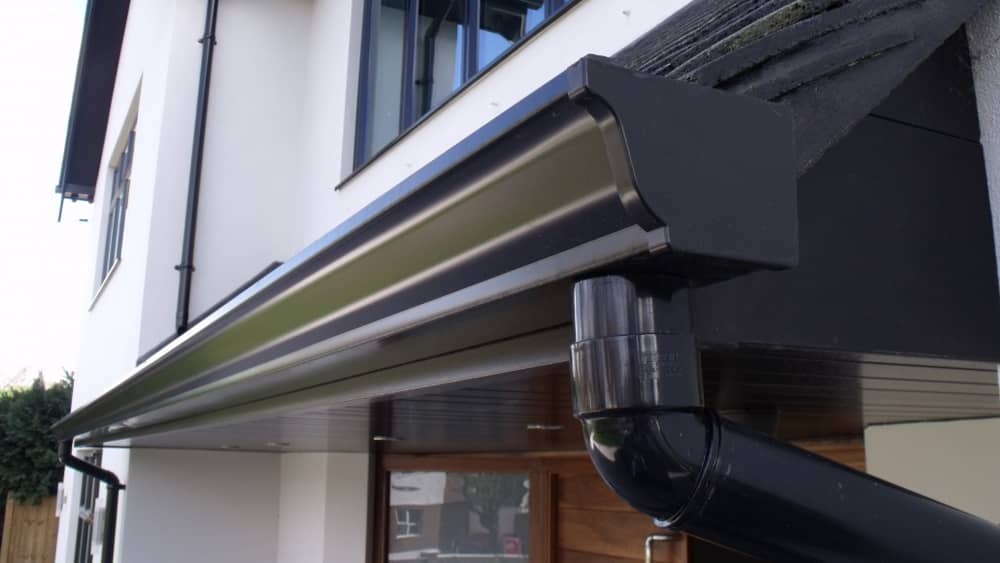 Superior Gutters Solutions have years of professional experience on the installation of seamless gutters for residential customer in the Baton Rouge Metro area. We provided cost-effective, and high-quality workmanship by using the highest quality material in the market. We have high skilled installers that are ready to provide the best customer service.
No visible seams or joints, reducing potential for leaks
Reduce the need for gutter maintenance and repair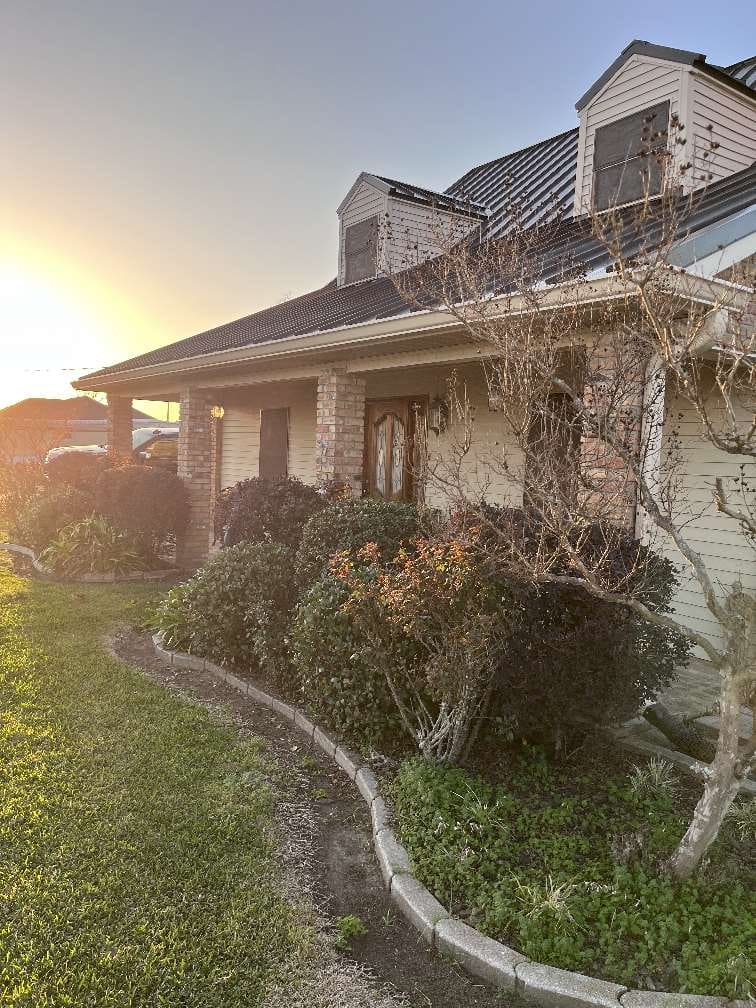 Gutter Repair and Replacement in Denham Springs
Welcome to Superior Gutters Solutions, your trusted gutter contractor, for all your seamless gutters requirements. We are a team of experienced and knowledgeable professionals dedicated to providing the best seamless gutters service for homeowners in Denham Springs, Houma, and New Orleans. With years of experience and a commitment to quality, we are the go-to choice for installing gutter guards, gutter cleaning services, and gutter repair and replacement in Denham Springs and the rest of New Orleans. 
Gutter Installation Services in Denham Springs, Houma, and Surrounding Areas in New Orleans
If you're looking for gutter contractors or professionals for gutter installation services in New Orleans or installing gutter guards, you have come to the right place. Installing gutters is essential in protecting your home and property from water damage. It channels water away from your foundation, prevents damage to windows and walls, keeps water away from your beautiful landscaping and plants, and prevents ice damming during the cold months. Besides these benefits, having expert seamless gutter installation services for your New Orleans home will improve its appearance and value. 
Gutter Cleaning Services in New Orleans
Once you have a seamless gutter in place, the next important step to reap the most from your investment is regular gutter cleaning. Over time, leaves, twigs, and other debris will accumulate in your gutters and clog them, leading to poor drainage. If left unchecked, clogged gutters can cause rot and decay or water to overflow and leave water damage on your house's structure, from the foundation to the walls and roof. 
Hiring a professional gutter cleaner is an important aspect of home maintenance. Gutter cleaning can be a hazardous endeavor. Expert gutter cleaners can safely and efficiently remove debris from your gutters, flush downspouts, and ensure your gutters function properly.
At Superior Gutters Solutions, we offer comprehensive gutter cleaning services to homeowners. Our team of experienced gutter cleaners uses state-of-the-art equipment to safely and effectively clean your gutters, ensuring they are free from debris and functioning properly.
Leaf Guard Gutter Protection
Installing a leaf guard gutter protection system is one of the most effective preventive measures to keep your gutters functioning well and rain diverters. Leaf guard gutter protection can prevent leaves from falling into your gutters, thereby preventing clogging and maintaining your drains flowing freely, reducing the risk of water damage to your home. 
Are You Looking for Professional Services in Installing Gutter Guards? Get in Touch with Seamless Gutter Solutions Near You in Denham Springs, Houma, and Areas in New Orleans! Contact Our Expert Gutter Services Team Today!
Once you notice your gutters are worn, you must get expert services in gutter repair and replacement for your Denham Springs home. Some signs to watch out for are visible rust and corrosion, sagging, leaks, holes, cracks, dents, and other evidence that your gutters need attention. Contact a gutter repair and replacement company near your Denham Springs home that can immediately attend to these concerns before they worsen and cost you more in gutter replacements. 
Our gutter contractor can assess your gutters and determine if replacement is necessary. They can also help you choose the proper channels for your home and budget and install them efficiently.
Whether you need a simple cleaning or a complete gutter system installation, our gutter contractor team is here to help. Don't wait any longer to protect your home from water damage. Contact us today to schedule your gutter installation, repair, or replacement services in Denham Springs, Houma, and nearby areas in New Orleans! Our team of experts is ready to provide you with the best gutter solutions for your home. Please fill out our online form or give us a call to get started. Let us help keep your home safe and secure with our top-quality gutter services